Space Jam fans get ready for a sequel to the basketball fantasy movie that was released almost 23 years ago. The man himself, LeBron James, confirmed the news.
LeBron James who is all set to star in the new sequel showed his excitement with his involvement in the production on Twitter.
Man this really just hit me! I'm really shooting Space Jam 2!! This is so surreal and doesn't even make sense to me! Where I come from man and what I saw growing up this doesn't add up to me! 🤦🏾‍♂️! I'm truly grateful and beyond blessed. This is CRAZINESS. 🏀 🐰 🎥 👑🙏🏾

— LeBron James (@KingJames) June 25, 2019
When asked about why he chose to do the movie, he told Hollywood Reporter that he was excited because while growing up, he noticed that there were no black superheroes. He loved the representation that they were getting now with movies like Black Panther, and he wanted to be a part of it too.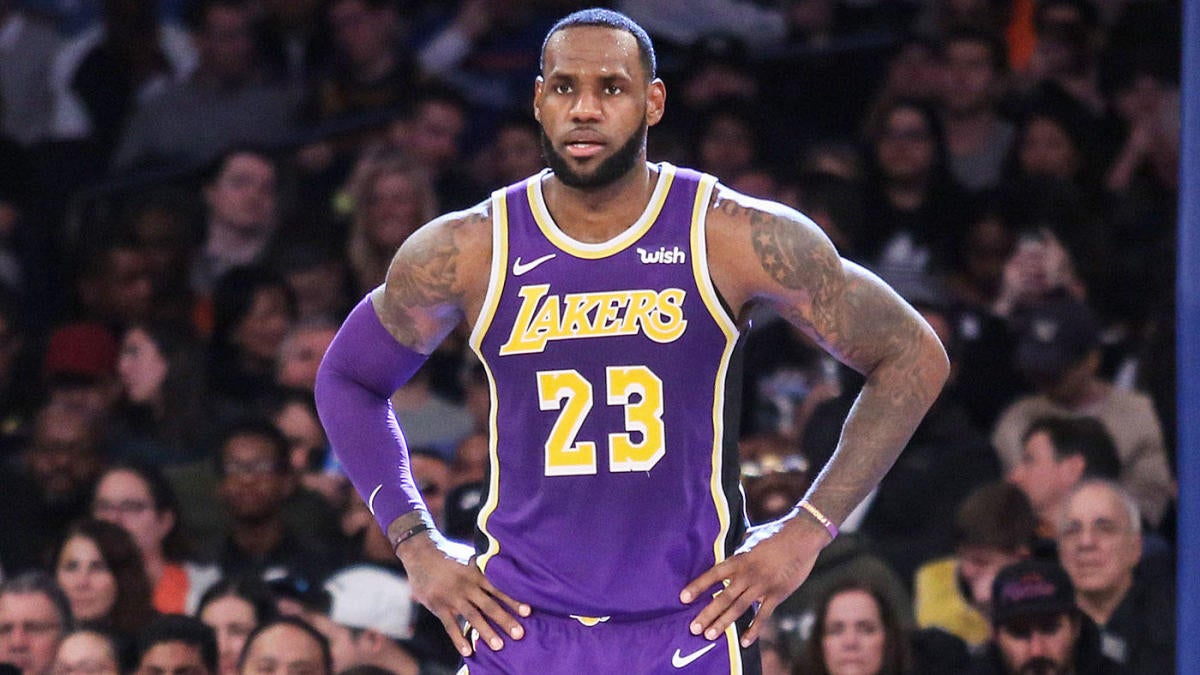 According to reports from several sources, Ryan Coogler, is the producer of the movie; he recently worked on Marvel Studios, 'Black Panther', and James is very excited to work with him and praised his vision on the previous movie.
Terence Nance, who created HBO's 'Random Acts of Flyness' will be directing the movie. He has done experimental films before like 'The Oversimplification of Her Beauty' and is a good choice for the film.
There had been rumors for over 20 years about a sequel and it is finally happening. The director has been given a three month notice for the production of the movie because it NBA training camps for 2019-20 will be beginning shortly. The shooting began in California on 17 June, and the team has already a teaser image of the credits which features the names of the director, producer, James and Bugs Bunny.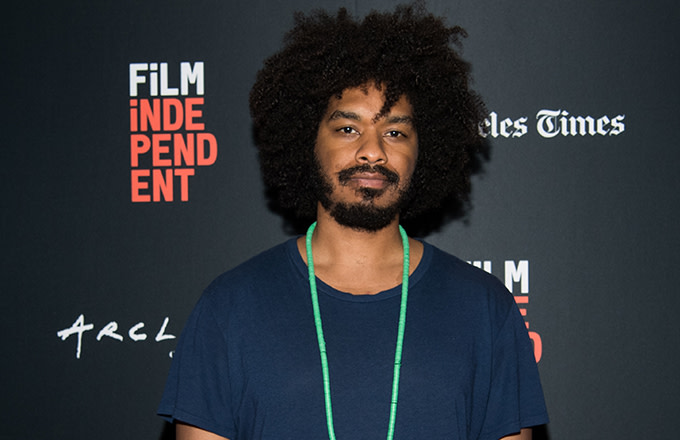 Although the story or script has not yet been revealed, the sequel has a lot to live up to, since James will be replacing Micheal Jordan. The first was a huge success and there will be a lot of pressure on the second one to do just as good as the first one.
The film will be releasing on 16 July, 2021 and that gives a lot of time to the directors to work on the animation which will take time. The production team is facing a little bit of a problem, because of the tight schedule but is working towards a reboot nonetheless.