The twelfth doctor, Jodi Whittaker was seen on the sets wearing a rather unusual outfit which included a silver sequined frock and a pink hairband which has caused Whovians to wonder whether this was a costume for an episode for the new season.
Mandip Gill, who is Whittaker's co-star on the popular show, posted a photo on Twitter which showed the outfit which left many fans speculating. Sorry to disappoint you, but she will not be wearing this costume on the show. Jodi was celebrating her 37th birthday on set, and decided to surprise the cast with the outfit.
She came to work like this. She is 37. SHE is my idol. pic.twitter.com/fqL0MLNOOw

— Mandip Gill (@MandipGill) June 20, 2019
Although we would have loved to see her wear it on the show, for an episode in the future, we prefer her rainbow colored t-shirts over that.
There's more good news for the fans because the tenth Doctor, David Tenant will be back, not on the small screen but the big one. Fathom Events confirmed that the popular Doctor Who story, The End of Time will be shown in theaters in August but only in the United States. A bonus interview with the Doctor will also be featured. Fans on other parts of the world will have to wait for the release online.
Doctor Who's classic series will be can be streamed for free on Pluto TV but unfortunately, this too is for the US only. 200 episodes of the show will be made available to everyone watching. Since it is free, there will be advertisements and such so that it will give the audience a TV like experience. Although viewers must keep in mind that episodes cannot be paused and will be aired like a real TV show so every episode has a certain timing for the viewers to tune in.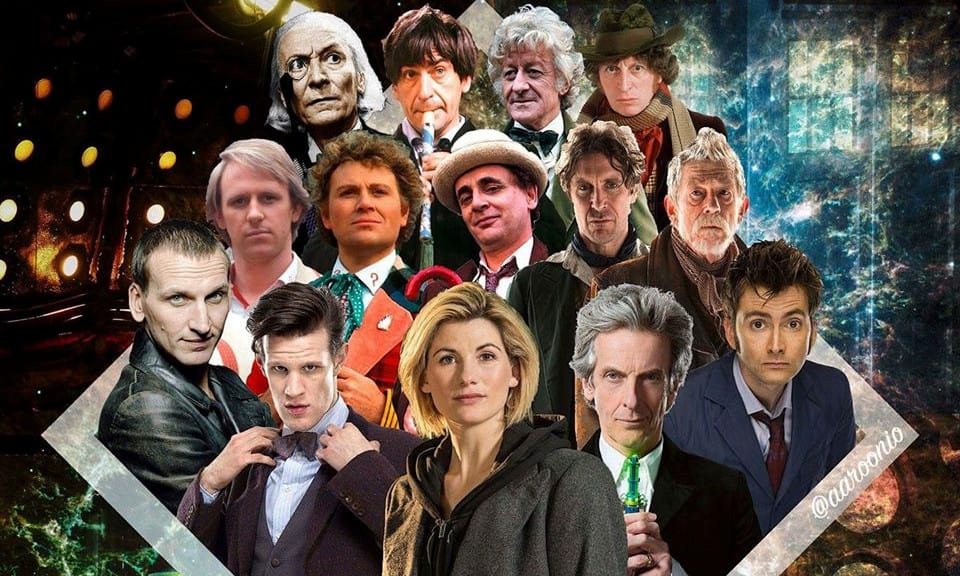 This is a treat for the Whovians since the new season will be releasing in 2020 and it will serve as a recap and preparation for the new season.