The case for the Dallas Cowboys star, Ezekiel Elliot has finally reached a verdict. The decision could make or break his career and this could affect how the season will turn out for him.
The player will not be banned from the NFL for his misconduct during the music festival. He has even issued an apology for what happened with the security guard. The commissioner, Roger Goodell took almost a month to even look at the case, because they had other pressing issues to take care of.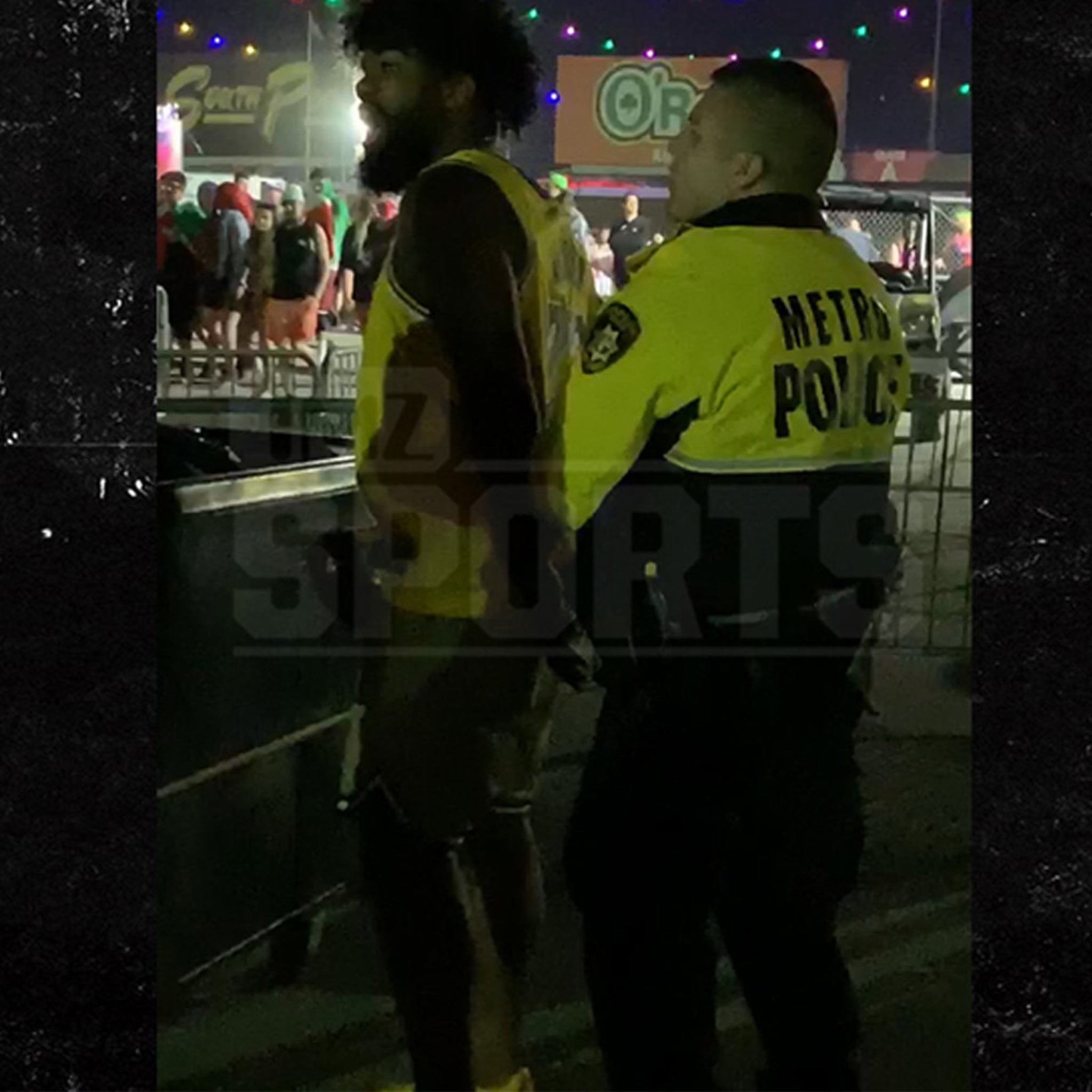 Elliott wrote he has "worked hard to make better decisions and to live up to the high standards that are expected of me" but added he "need[s] to work harder to ensure I do not put myself in compromised situations in the future."
— Ezekiel Elliott (@EzekielElliott) July 2, 2019
This isn't the first time NFL has had to deal with Elliot's misdemeanor because in the last season because his ex-girlfriend had filed a case against him for domestic abuse, and he was benched for 7 games which hurt his career statistics.
As soon as the Las Vegas incident took place, where Elliot was placed in handcuffs, the committee had decided on a suspension for the rest of the season but decided against it after Elliot apologized for his behavior.
Ezekiel Elliot is 'indispensable' to the team because he is a major reason for leading the team to victory when there is trouble. He even made it to NFL's list of most invaluable players of the year. So far, Elliot has not been fined for the EDC incident and there seems to be no action taken towards him because the committee does not think of it as a very serious incident.
Ezekiel Elliot will be present during all the games of the season, and will be seen leading the Cowboys to victory this season.